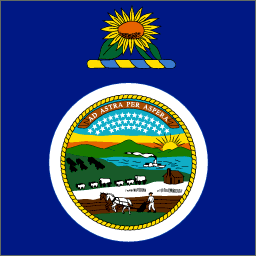 Focus Alternative School
FOCUS Alternative School is, first and foremost, an educational setting. We strive to deliver a solid middle school and high school curriculum using alternative means of delivery. It is also, however, a facility that provides strong structure and discipline. It is not a place where students can come and do what they want when they wish. The rules and guidelines are rigid and nonnegotiable. Violation of the rules brings about immediate and serious personal and educational consequences. We make every effort to be tough but fair!
We welcome you to FOCUS Alternative with the understanding that it is a place to work, move forward educationally, and develop personal self-discipline skills.
"A people without the knowledge of their past history, origin,
and culture is like a tree without roots."
--Marcus Garvey--